I am a freelance graphic designer with over ten years of experience in creating digital and print collateral, including branding, publications, environmental graphics, social media content and other marketing materials.
I also design websites and create compelling user experiences. My services range from custom Wordpress theming to directing front-end UX projects.
Additionally, I am an experienced mixed media painter as well as a strong digital illustrator.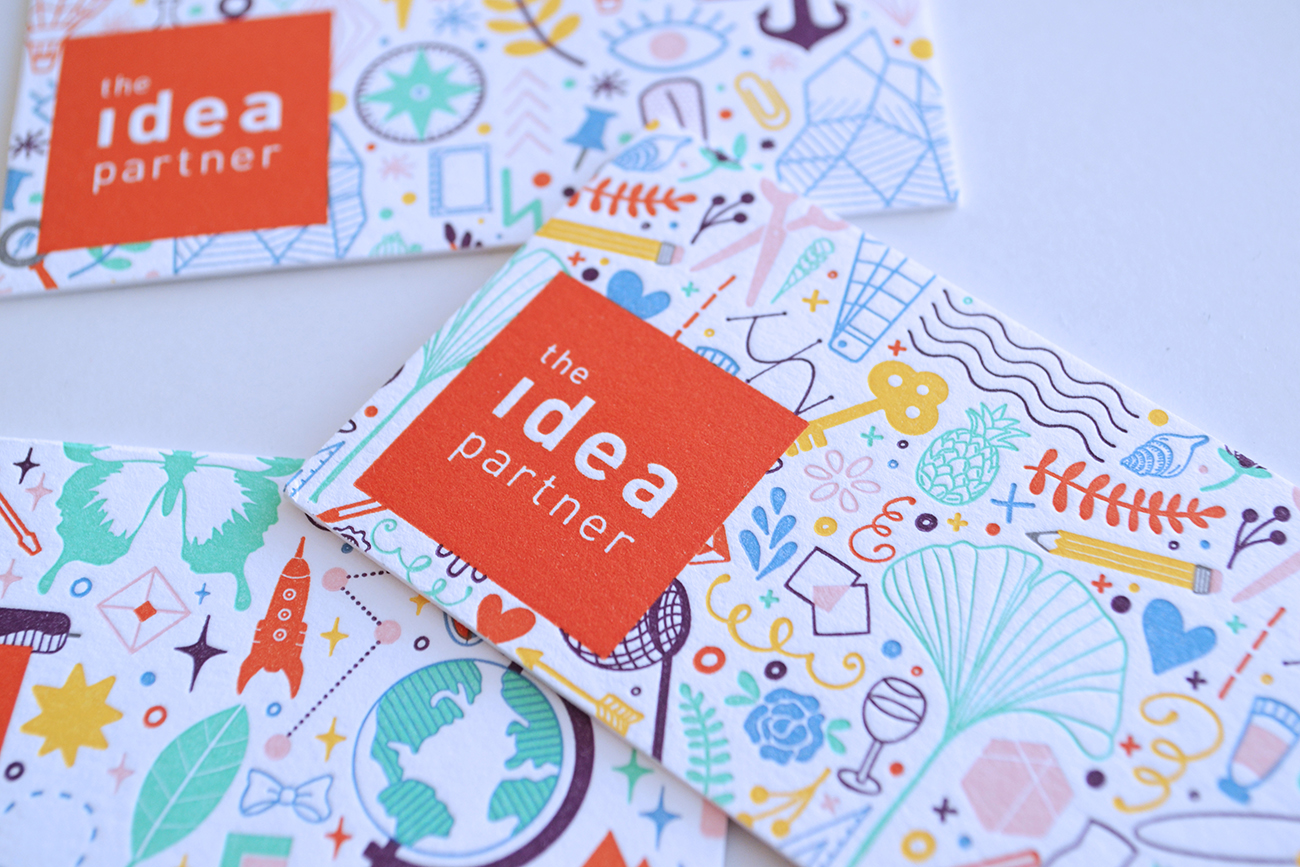 The Idea Partner Business Cards
Design // Environmental Graphics
Design // Branding // Illustration
Design // Development // Custom Wordpress template
Design // Social Media Management
Design // Branding // Production
Branding // Design // UX/UI
ILSC Education Group Brochure
Design // Photography // Production
UBC School of Population and Public Health Website